YellowJack Media is an all-in-one digital marketing firm based in central Florida. Our team services Fort Myers and the surrounding areas, including Naples and Fort Myers Beach. We partner with business owners, marketing teams, and other marketing agencies to aid them in obtaining an edge over their competitors. The services we offer for digital marketing campaigns include consulting and management. We work with clients on the following:
Pay-per-click (PPC) management & advertising
Link building
Local Fort Myers search engine optimization
Conversion optimization (CRO)
E-commerce campaigns
Web development
Public Relations
And more!
Online marketing doesn't need to be an overwhelming task or something you avoid altogether. We can help you identify and improve each facet of your marketing campaign. Collaborate with a partner you can trust to create a clear path through the evolving landscape of digital marketing.
Request a free website audit now!
Who is YellowJack Media?
Our crew is comprised of data-oriented techies who are dedicated to growing your leads and profits, not just increasing foot traffic on your website. Our primary focus is optimizing your website, current advertisements, and search engine visibility. The team at YellowJack has a desire to help the community of Fort Myers realize and surpass its business aspirations.
What do we offer?
The route your customers take to the final purchase of your service or product is a primary feature of our website audit. We delve into the route customers follow in order to identify where to devote increased marketing efforts. Our tailored approach includes the following aspects:
SEO – We optimize your website in order to gain higher rankings on all major search engines by analyzing what potential customers are searching for. Our search engine optimization is tailored to your unique needs and goals.
PPC – We aid in pay-per-click management and advertising. We help manage this process with the aim to grow leads and profit while shrinking your cost per customer. It is essential to have optimized keywords to ensure your website is high-ranking, your clicks are converting, and you're making a profit.
Digital Marketing Consulting – Looking for a competitive edge? Need individualized or group training and guidance? We provide tracking and analytics to guarantee you stand alone from the competition. We evaluate your current condition, plan fresh marketing initiatives, and implement them to generate qualified leads.
Digital Public Relations – We aim to secure media attention that will benefit your local Fort Myers search engine optimization efforts. We provide reputation management, story placement and development, and community communications.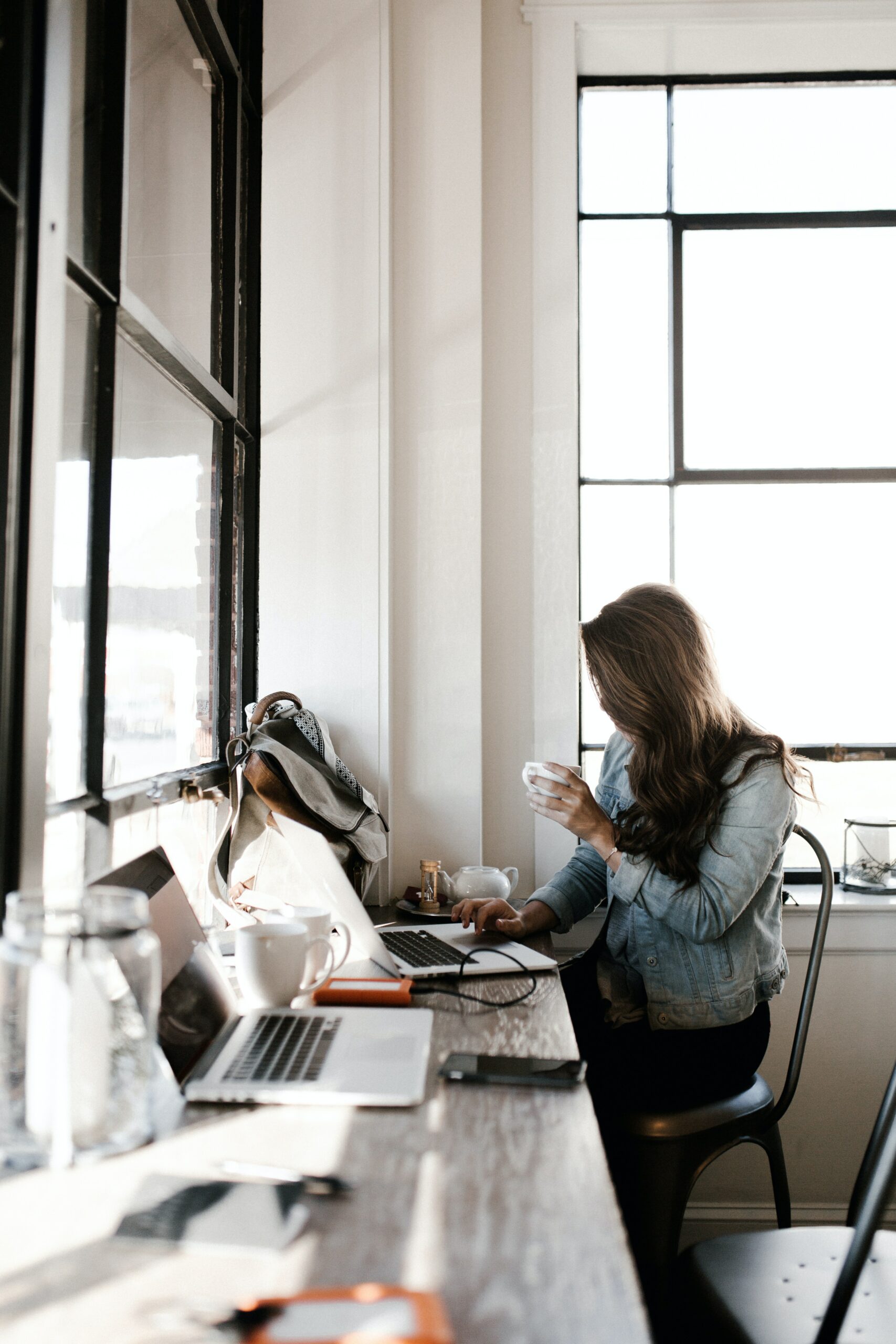 We offer each client an individualized strategy containing content marketing, paid channels, and branding in order to capitalize on ROI. The YellowJack team is continually following the latest marketing trends and is able to adjust to any growth-oriented industry.
We are honored to be a leader in search engine optimization, PPC management, link building, social media marketing, and consulting.
Let our technology infrastructure and online marketing professionals provide you with a substantial edge over the competition. Get your free audit today!