PR services that boost your visibility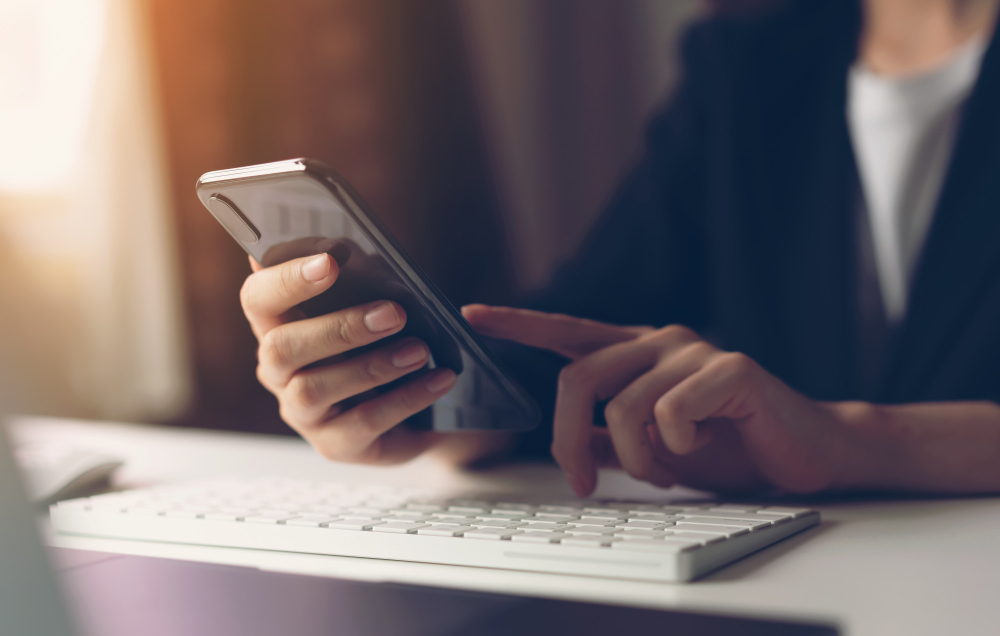 To grow your business, you must continually maintain a meaningful relationship with your customers, leads, partners, prospects, employees, reporters, and the community. You can do it through a digital public relations campaign that aims to give you and your business positive media coverage. A good public relations campaign can effectively give you and your business the exposure you need to build your brand image and improve your sales in the long run.
A successful public relations campaign can also help you achieve your business goals, ensure your marketing efforts will not be wasted, and gain positive media coverage. Positive media coverage must come from credible third parties to allow you to build social proof and make people believe the good things they will hear and read about you.
You have come to the right place to achieve all of this and more. We offer digital media relations and PR services to boost your media and public relations campaign and even let you dominate the competition online. We can connect you to major news networks and make them share stories about your company.
How Can We Help You?
Here is a brief overview of the services we provide to our clients:
Reputation management
Media relations and story placements
News story and brand message development
Community communications and relations audits and management
Press release and press kit creation
Monitoring and analysis of SEO, PR, and marketing campaigns
We can help your business out by planning and crafting attention-grabbing stories for your press releases that can lure media outlets and their correspondents to become interested in anything related to your business. And that is not the only reason you should hire us.
We also have multiple connections with credible and popular news outlets both online and offline, so we can quickly distribute stories about you to achieve maximum exposure.
And we do not stop by sharing good news about you. We also offer search engine optimization (SEO) campaigns focused on link building to improve your business presence and make your website more credible and easily searchable.
About Our SEO and PR Services
Our goal is not just to put you on the first page of search engine results pages (SERPs). Our goal is to put you everywhere online. Your business will be visible on online map services, voice search, local search, and every website related to you and your business with the help of our services.
With the combination of our digital PR and SEO services, we will usher and influence customers to leave positive feedback about you and create positive reviews about your business. We can also push authority websites and online influencers to make posts about you and create links directed to your site to help our link-building efforts.
We perform both organically and through paid advertisements. The latter is optional and depends on your marketing budget.
Make Your Business Be Known Through Our Help
We can help you get your compelling story out there in the wild. You can trust the fact that we can get results for you and let your competitors' words fall on deaf ears. Let us make everyone's attention focus on you, your brand, and your business. You can trust us.
To get started, book a 15-min no obligation 1-on-1 today