SEO Services That Impacts Your Growth
YellowJack Media is one of the best SEO agencies with 16 years of experience. We focus on your business goals and align them with a high quality SEO plan that is sure to increase your bottom line. Start your journey in growing your traffic and customer base today!
How We Optimize Your Organic Search Rankings
YellowJack will run through a full check of your website from top to bottom, We wont only report on issues but we will work on fixing them by working one on one with your developers or we fix it for you.
Our SEO checklist includes;
Analyzing up to 300 Keywords that can help impact your revenue

Website SEO audit and implementation & more

Web server analysis

Schema HTML tags

Developing needed content

Ongoing link building and PR opportunities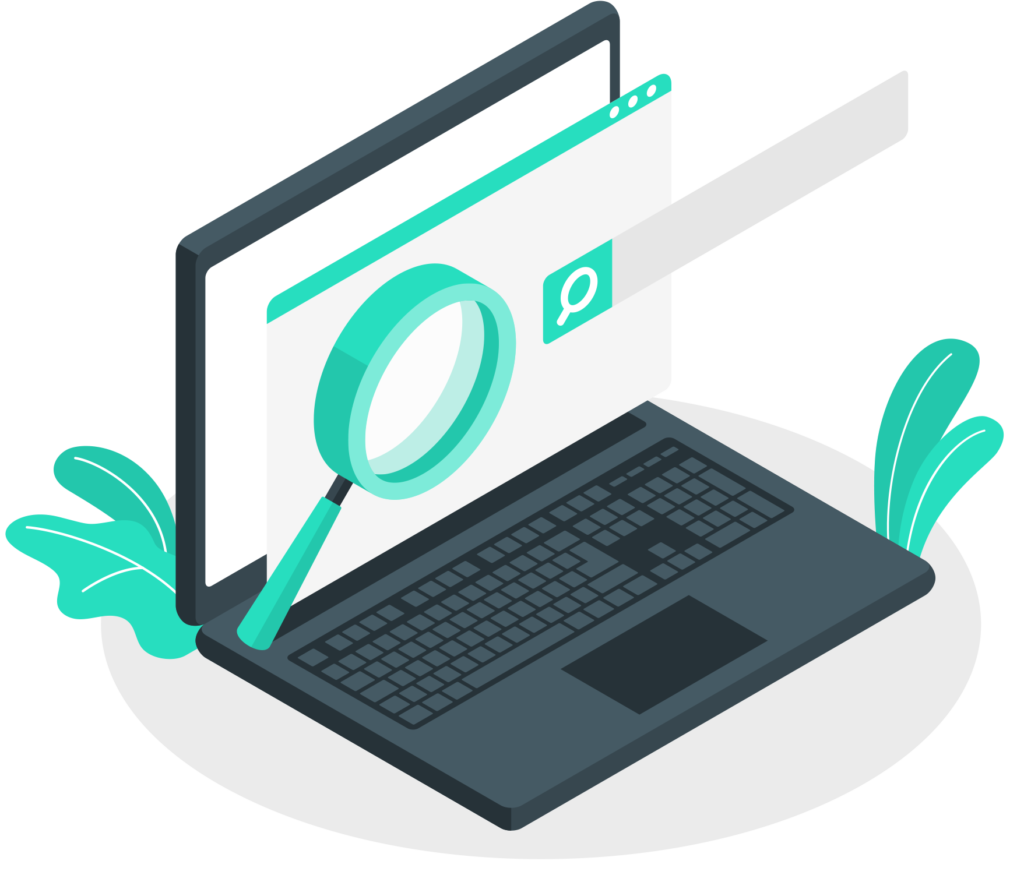 Need to increase your ROI? This is how we shine
When looking for the right SEO company you need to find a partner that can help you reap the full benefits of an SEO campaign. At Yellowjack Media we can provide you with high quality SEO services that helps your company grow its return on investment. In the last 16 years we have helped companies earn more than $30 million in revenue from SEO alone.
All of our SEO packages are customized
Not all businesses are the same which is why our SEO packages are customized to your specific needs and goals. We developed this strategy in order to help companies afford enterprise SEO packages without breaking the bank.
After 16 years of SEO successes, We leverage our experience to help you grow and beat out your competition. Using safe and practical techniques we can help you reach new heights in your organic search visibility.  
Our optimization process is simple and not over complicated. We combine extensive research in keywords, data and competitor analysis to construct a winning SEO strategy. SEO is not hard, It just takes a lot of hard work and dedication which is what we provide. 
We are different from other agencies as we don't treat you as an account, In fact we look to partner with businesses based on the relationship we can build. We limit the amount of clients because we want to fully focus and dedicate our time to your success.