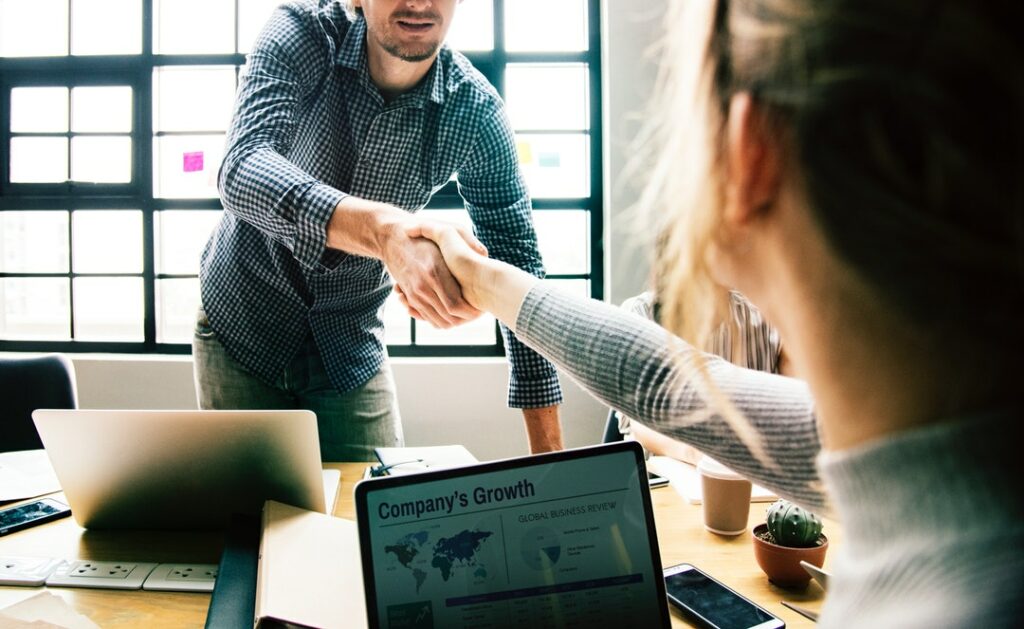 Over 50% of marketers dedicate at least half of their budget to lead generation. Unfortunately, 79% of your leads won't convert into sales. Over 60% of marketers find lead generation a challenge, too.
With help from an experienced digital marketing consultant, you don't have to struggle. Instead, you can find new ways to attract and engage clients. With each lead and sale, you can boost your ROI and grow your business.
On the fence about digital marketing consulting services? Read on to discover the seven reasons you shouldn't work without one today!
1. Access to Experts
Think about how much experience you have creating and managing marketing campaigns. You're busy enough trying to become an expert in your industry. You shouldn't have to take time away from your business to become a digital marketing expert, too.
Working with a digital marketing consultant will give you access to years of experience and expertise. Leveraging their experience will allow you to save time and money.
Otherwise, you might have to use trial and error when developing your digital marketing strategy.
Working with experienced professionals will allow you to develop strong, effective, results-driven campaigns from the start. You can use a combination of different marketing services to reach consumers on different channels.
With an omnichannel marketing approach, reaching consumers on multiple marketing channels will boost awareness and engagement. It can also improve the buyer's journey. You could have an easier time generating leads and sales as a result.
It can take time to master certain digital marketing services like search engine optimization (SEO) or pay-per-click (PPC) advertising. Without experience, you could make costly mistakes.
For example, Google might blacklist your site from appearing on search engine result pages. Consumers will have a difficult time finding your blog posts as a result.
Instead, work with an experienced consultant. You can review their case studies to confirm that they're an expert in their field.
With their help, you can start generating results from your campaigns right away.
2. Stronger Targeting
It's not enough to create marketing campaigns or a content strategy. With every campaign, you need to determine specific target audiences first. Otherwise, your content won't appeal to the consumer's needs and interests.
In fact, over 80% of consumers say being treated like a person, not a number, is essential to winning their business. About 52% will switch brands if a company fails to personalize.
Neglecting to consider your target audience could also hurt your PPC campaigns. If your targeting is too narrow, you won't reach customers. If it's too broad, you'll waste money on low-quality leads.
Your digital marketing specialist will take the time to gather essential audience and keyword research for your marketing campaigns. They'll ensure your online marketing strategy is developed with your customers in mind.
You'll have an easier time connecting with customers, drawing them to your brand, and generating leads that convert into sales.
3. Accomplish Goals
Consider the business objectives you want to accomplish using your digital marketing campaigns. For example, perhaps you want to use content marketing to generate website traffic. Maybe you want to generate more awareness for your products and services.
Perhaps you want to generate a following on social media instead.
Your digital marketing specialist can help you accomplish every goal on your list.
They'll determine which digital marketing services align with your goals. For example, you can use search engine marketing to boost brand awareness and website traffic. Add videos to your content marketing strategy can demonstrate your experience and expertise.
Accomplishing your business objectives will ensure your business experiences long-term growth.
4. Access to Better Tools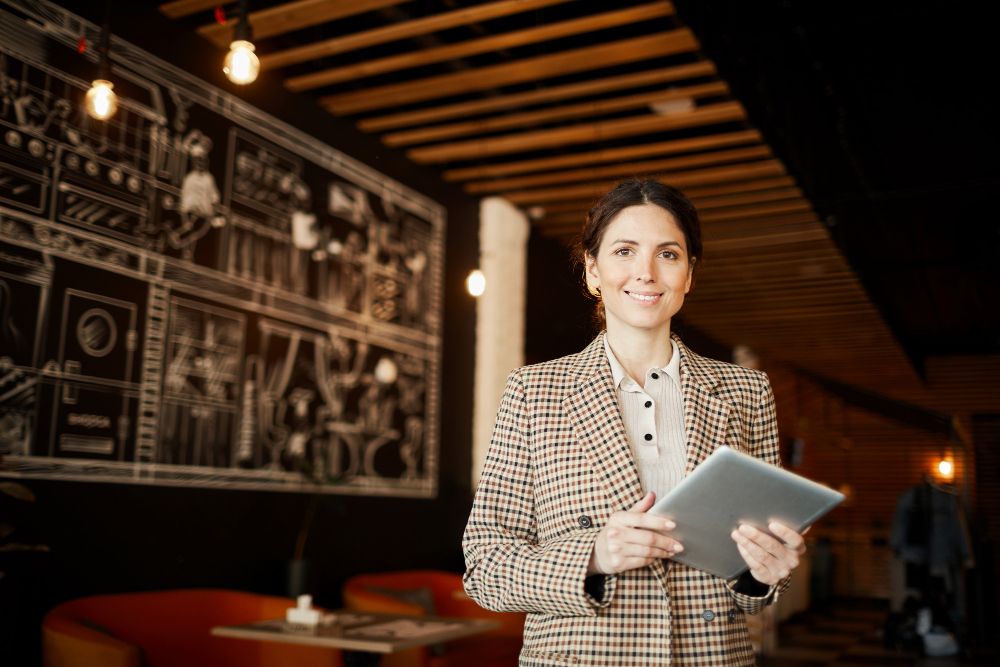 You shouldn't have to waste money on marketing tools you'll only use once or twice. Without access to these tools, however, you might make assumptions. Instead, you need to develop each marketing campaign with relevant data.
Your digital marketing consultant already has access to these tools. They also know how to use these tools and platforms.
For example, it can take time to master the Google Ads and Facebook Ads platform. If you're not reviewing the data correctly, you could struggle to optimize your campaigns. You might waste time and money as a result.
Instead of juggling multiple platforms alone, outsource digital marketing services this year.
5. Gain Unique Perspectives
It's sometimes difficult to make objective decisions about your marketing strategy when you're so close to your business. Digital marketing consulting services can help you gain a unique perspective.
Your digital marketing specialist can help you recognize mistakes you're making with your campaigns. They can help you make informed improvements, improving your ROI.
Marketing consultancy can also help you see your campaigns from the customer's point of view. You'll have an easier time personalizing your marketing messages, allowing you to connect with customers.
6. Ongoing Attention
Many businesses make the mistake of creating marketing campaigns, then leaving them running without further concern. If you neglect your campaigns, you might not realize there are areas that require changes.
For example, you might not realize you're neglecting to target certain keywords in your SEO or PPC campaigns. Perhaps you're blowing through your ad spend too quickly and need to adjust your targeting.
Working with a digital marketing consultant will ensure your campaigns receive ongoing attention.
Your consultant can review the analytics from your marketing efforts, then determine where to make changes. Improving your campaigns will help you generate more leads and sales. You can improve your ROI and set your business up to grow.
7. Set Yourself Up for Success
Working with a digital marketing specialist will set your business up for long-term success.
They can help you recognize which digital marketing services can expand your reach online. You can appeal to your customers to generate more leads and sales. As they continue improving your campaigns, your ROI will rise.
Meanwhile, you can spend more time and attention on what matters most: your business.
Boost Business: 7 Reasons to Hire a Digital Marketing Consultant Today
Help your business grow this year. Consider these amazing reasons to hire a digital marketing consultant. With marketing consultancy services, you can find new ways to achieve amazing growth.
Accomplish your business objectives with help from a digital marketing specialist today.
Eager to get started? We can't wait to help.
Request your free website audit today to begin a session!