Digital Marketing Services in Apopka FL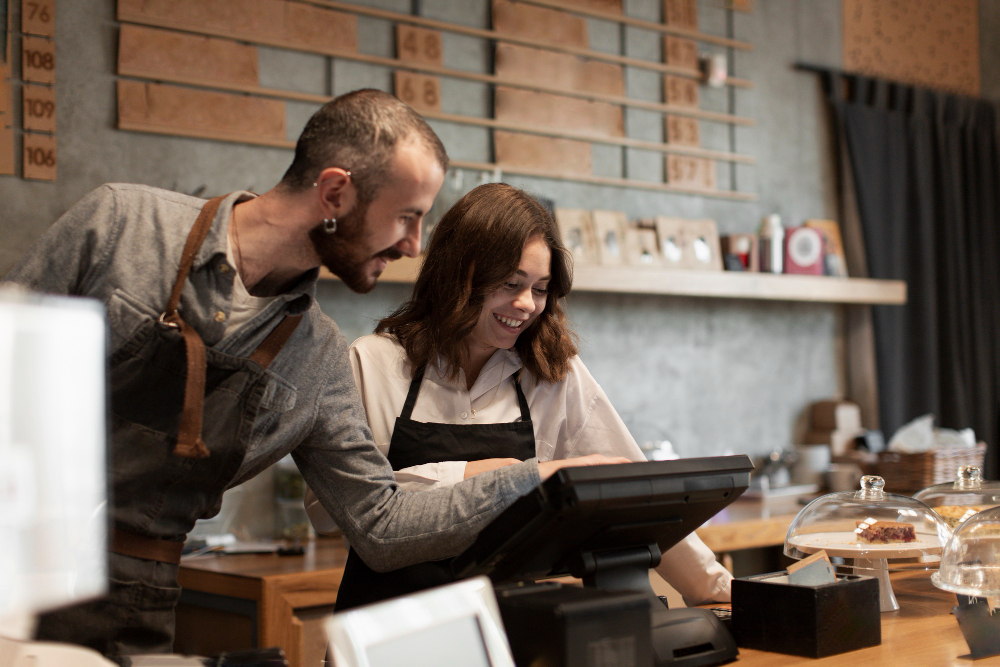 Our homebase in Apopka Florida is a special area to us which is why we choose to headquarter here. We don't only offer our digital marketing services in Apopka but all of central and south florida areas.
Running a business makes you feel like you have to be in many places at one time. Running operations, marketing and administration can not only be exhausting but also slow down your business and profibality.
Meet Your New Chief Marketing Officer
YellowJack Media focuses on digital marketing as a profitable oppurtunity to the visibility of your brand. We take the marketing of your business online "off your hands" so you can focus on what matters – Your brand and customers.
When choosing the right strategy, Our experts can help you define your KPI's, Goals and give you a simple yet powerful strategy based on your budget and goals.
We offer SEO services also known as Search Engine Optimization, PPC management (Pay-Per-Click) and more. Get a free website audit today >
Service Areas: Maitland | Altamonte | Winter Haven | Ocoee