Are your Pay-Per-Click ads expensive? Struggling to figure out how to lower your customer aquisition on Google ads? We can help!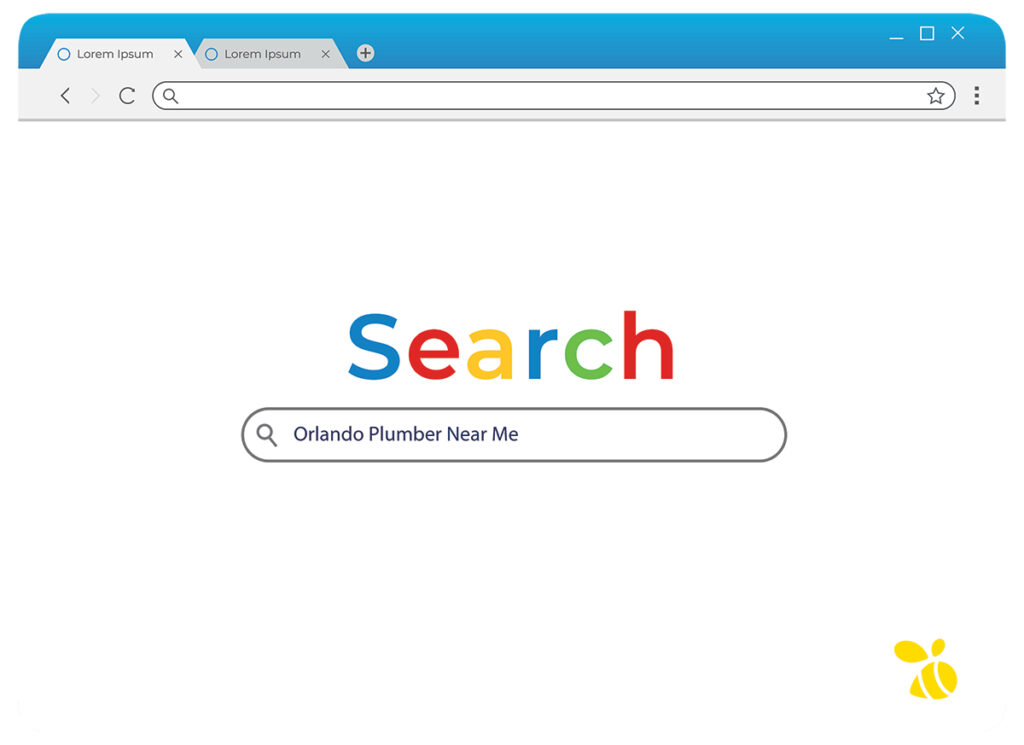 PPC might be the key to your company finally getting traction and gaining the clients it deserves. But who can afford the increasing cost of the competitors bidding higher while you loose the ability to compete and your leads become unprofitable.
That is were YellowJack Media's expert orlando PPC team comes in.
PPC is a amazing marketing strategy that can help boost your company towards profibality. The key to PPC is understanding your customers journey and what keywords are "research" based (Top of funnel ) versus what keywords are transactional (Middle Funnel – Warm Leads ).
PPC Optimization
Our Orlando PPC team is ready to get your company towards the right direction.
Even if your company is new to the pay-per-click strategy we can help you and your team achive the sales objectives it is set out to with PPC.
YellowJack Media is a Google Partner, Bing Ads and Facebook partner. Our experts can help you with any platform you are looking to advertise in.

Types of PPC Ads
There are several types of ad formats:
Display Advertising – Increase brand recognition to drive opportunity at the top of the funnel. We collaborate closely with you to optimize your current display advertisements based on performance data or to totally redesign new ads to meet your business objectives.
Search Advertising – Show up in search engine results as the option customers are looking for. We begin by creating keywords and a placement strategy that is tailored to certain individuals and optimized to be as relevant and low-cost as possible.
Video Advertising – Increase your reach and impressions by using YouTube and video advertising. We develop strategies based on your creative assets to increase brand awareness by targeting website visitors throughout the decision-making process.
Discovery Ads – Ads that are aesthetically appealing and tailored that display in Google feeds on the YouTube app, the Google app, and the Gmail app. They are designed to reach audiences when they are ready to learn about new goods and services.
Remarketing – Also known as "Retargeting" – Engage prospects when they are ready to make a purchase. Display advertisements that appear in search results depending on a user's interest, enticing them with discounts and other offers. We assist you in developing and optimizing a segmented and tiered remarketing strategy for precise targeting.
Social Media Advertising – Make a statement on social media. Our Orlando PPC team will assist you in developing a strong paid social media strategy for your company, including the selection of the appropriate channels for highly targeted Facebook and Instagram ads.
Let's Talk Today!
YellowJack Media is committed in assisting businesses with the success of their pay-per-click campaigns, which is why we provide ppc management services