Who is YellowJack Media?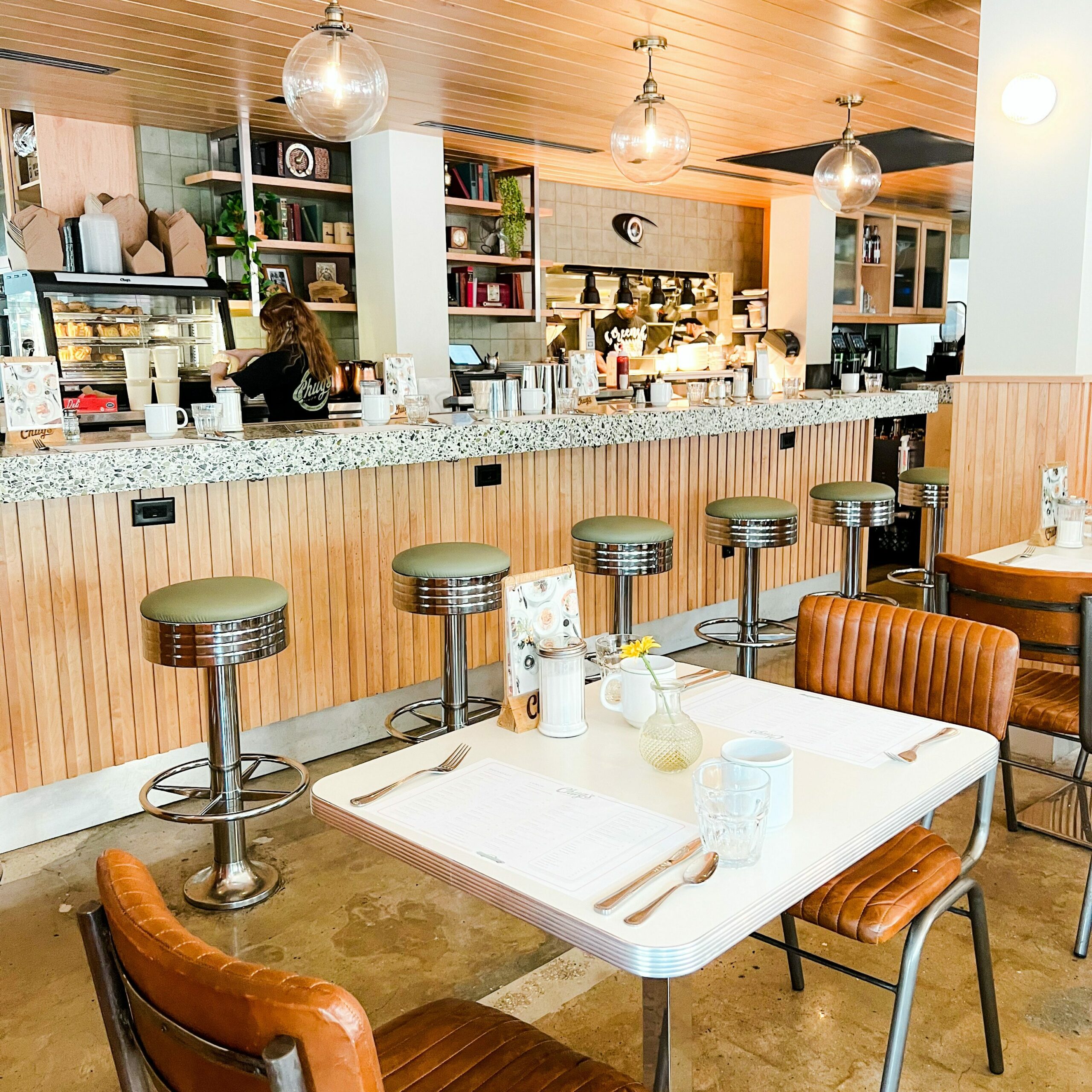 YellowJack Media is an all-in-one digital marketing firm based in Florida. Our team services Miami and the surrounding areas, including Brickell and Miami Beach.
Miami, Florida is the state's second biggest city. It is a cosmopolitan metropolis comprised of the cities of Brickell and Miami Beach. As one of the most popular vacation spots in the country, its thriving culinary and tourist industries contribute to the city's robust economy. However, it is also home to a variety of industries that are as varied as the local culture. Miami is home to a number of well-known corporations, including Burger King, Norwegian Cruise Line, Ryder, and Wachovia, demonstrating the city's viability as a commercial location. However, it demonstrates that it is a significant magnet for opportunists seeking to profit from the state's successful economy.
Your Digital Marketing Partner in Miami, FL
Profit from the tremendous economic possibilities available in Miami by teaming with YellowJack Media, a Miami SEO agency with 16 years of experience. With the appropriate Miami digital marketing agency partner, you can meet market needs, identify profitable sectors, leverage on and benefit from increasing trends that benefit your bottom line.
YellowJack Media are comprised of data-focused professionals who are committed to increasing your leads and profits, not just increasing your digital foot traffic. We partner with business owners, marketing crews, and other marketing agencies to help them gain an edge over their competitors. Our primary focus is to optimize your website, enhance current advertisements, and improve search engine visibility. The team at YellowJack wants to help the beautiful community of Miami to reach and exceed its business goals.
Request a free website audit now!
What do we offer?
Digital marketing doesn't need to be overwhelming….
The road your customers take to that final purchase of your service or product is a primary focus of our website audit. We unpack the road customers take in order to isolate where to increase marketing efforts. Our individualized approach to each client includes the following aspects:
We love to work with businesses on the following:
Search engine optimization (SEO)
Pay-per-click (PPC) management & advertising
Link building
Local Miami search engine optimization
Conversion optimization (CRO)
Web development
And more!
Personalized Marketing Strategy
We provide each client with a personalized marketing strategy encompassing content marketing, paid channels, and branding in order to capitalize on their ROI. The YellowJack team is constantly studying the latest digital marketing trends and is skilled at adapting to any growth-oriented industry. We pride ourselves on being leaders in search engine optimization, PPC management, link building, social media marketing, and consulting.
Digital marketing doesn't need to be overwhelming or even something you avoid completely. We can help you identify and improve each aspect of your digital marketing campaign. Collaborate with a partner you can trust to create a clear strategy for tackling the dynamic landscape of digital marketing.
Get your free audit today!