Your aggressive edge to marketing.
Boost your business by optimizing your online presence with SEO, PPC and other digital marketing campaigns.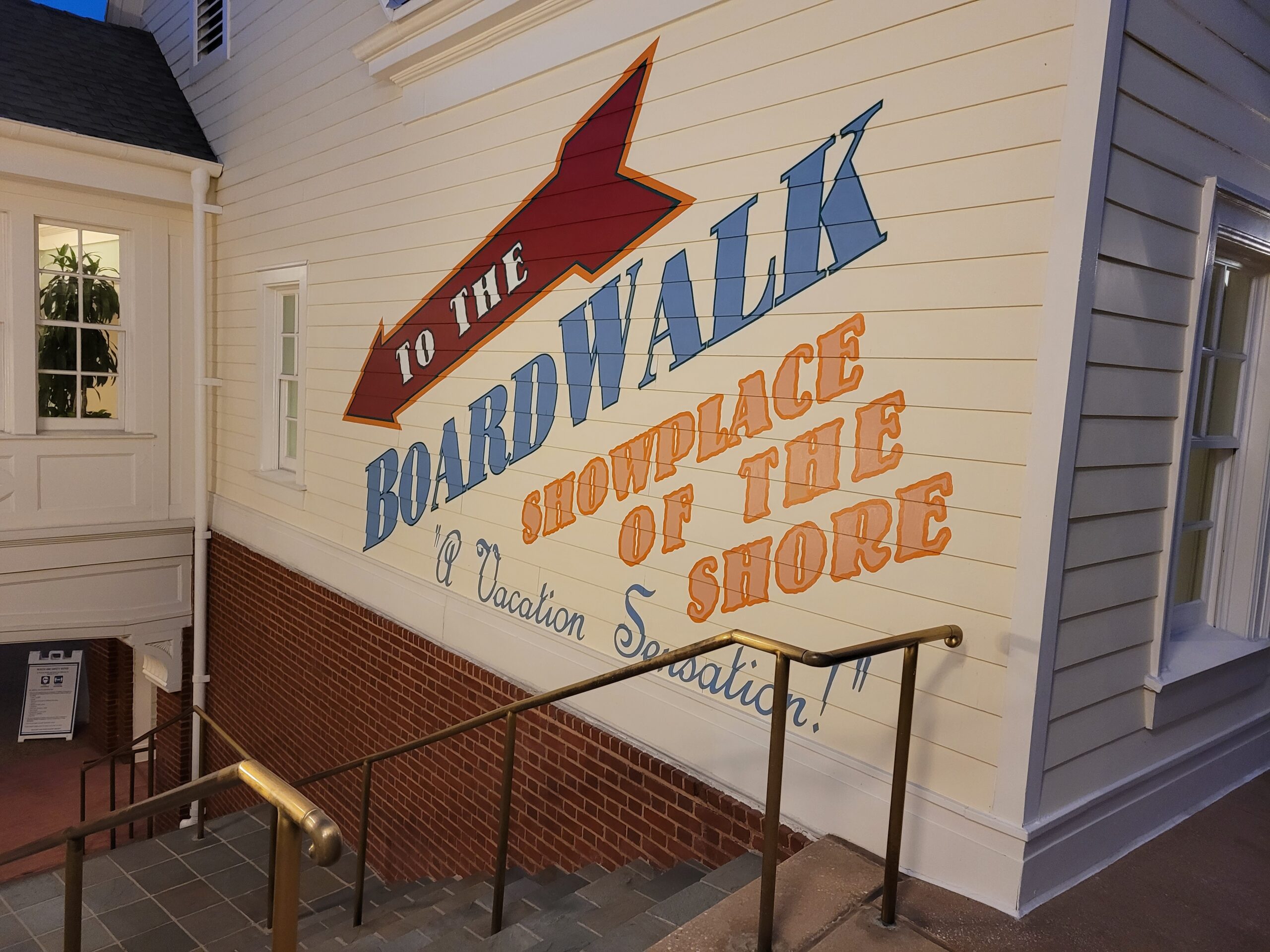 YellowJack Media is a full-service digital marketing firm based in central Florida, with offices in Orlando. We collaborate with company owners, marketing teams, and other marketing agencies to help them gain the edge over competitors. Our services include consultancy and management for a variety of online marketing campaigns. We can collaborate on the following:
Pay-per-click (PPC) management & advertising.
Conversion optimization (CRO)
E-commerce campaigns
Web development
And more!
Online marketing doesn't need to be a maze of strange terms or complicated software. We can help you pinpoint and optimize each aspect of your marketing campaign. Collaborate with a partner you can trust to provide a path through the ever-evolving landscape of digital marketing.
Our Services
The path your clients take to the final purchase of your service or product is an important aspect of our analysis. We dig into what path clients take in order to understand where to invest time and money. Our customized approach includes:
We approach each client with a unique strategy involving content marketing, paid channels, and branding in order to maximize ROI. Our firm is constantly following the newest marketing trends and is able to adapt to any growth-oriented industry. We are proud to be a leader in search engine optimization, PPC management, link building, social media marketing, and consulting.
YellowJack Media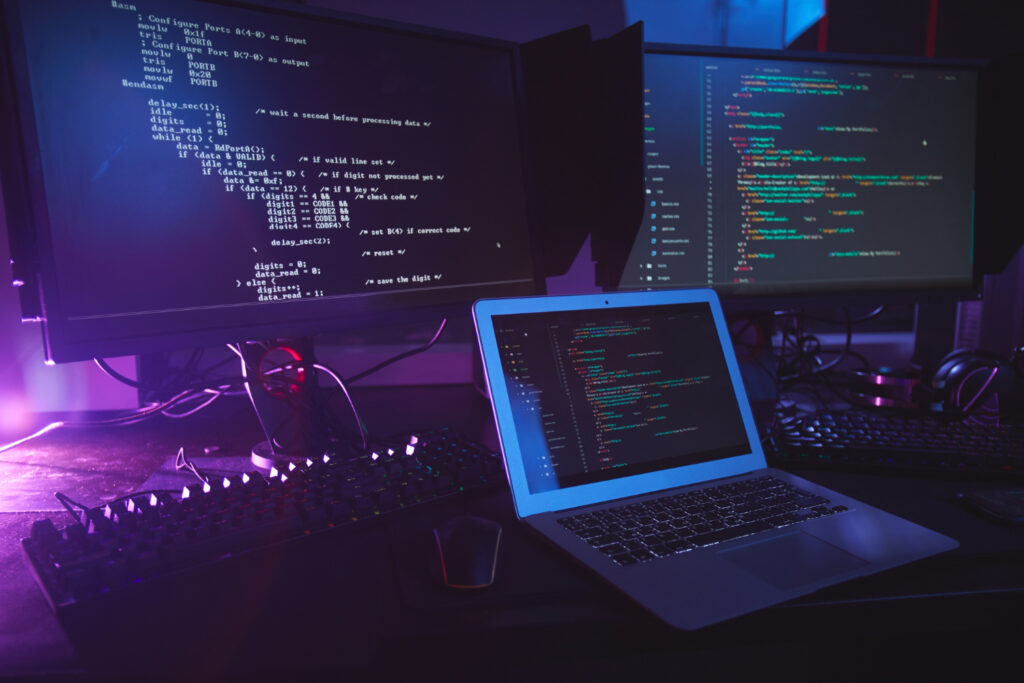 Our team is comprised of data geeks and as a result, we are focused on increasing your leads and revenue, not just website traffic. Our primary emphasis is optimizing your website, existing advertisements, and search visibility. The team at YellowJack has a passion for helping the community of Orlando reach and exceed its business goals.
Let our technology infrastructure and online marketing experts provide you with a substantial edge over the competition. Get your free audit today from our Orlando SEO team!