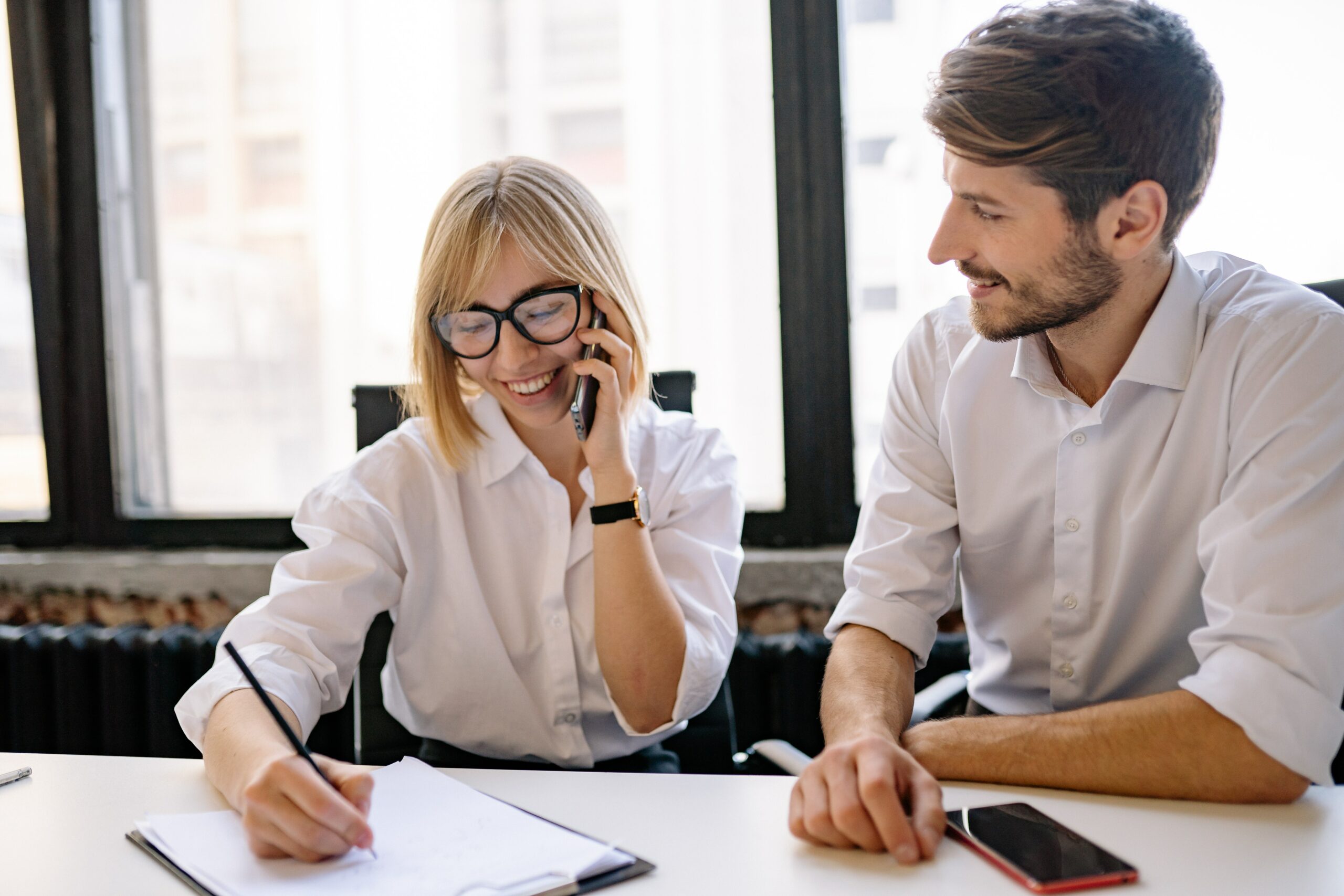 Growing your business and increasing your profit, while navigating today's digital marketing terminology can be frustrating and overwhelming. Attempting to navigate online marketing while still trying to be profitable, is even more difficult. Our Orlando SEO team is here to help.
Here at YellowJack Media, we are experts in local search engine optimization. Our Orlando SEO team is ready to learn about your business so we can boost your search rankings. We are based in Orlando, Florida, and service the surrounding areas.
Our local Orlando team can provide your business with the tools and search engine rankings you need in order to gain a competitive edge in today's market.
Growing your business online is not straightforward anymore, so let our local Orlando SEO specialists do the hard number crunching so you can sit back and profit.
What is SEO ( Search Engine Optimization )?
search engine optimization is the process of optimizing your website by utilizing the standards that search engine algorithms use to produce organic search results. A search will be considered organic if there is no advertising involved and the person is simply searching without external influence. For example, when someone is looking for a particular product or service nearby, they will add "near me" to the end of their search.
These local mobile searches have increased by 200% in the last year. Our SEO specialists make sure that your website contains the keywords necessary to appear in that search, and rank you closer to the top of the list. The closer to the top of the list your business is, the more likely you are to receive that person's business. In fact, at least 40% of the revenue earned by a business is directly related to organic searches. There are two types of SEO that need to be optimized for enhanced search engine ranking:
On-Page search engine optimization
On-Page SEO is a optimization factor on a companies website. It is used or changed directly by the SEO analyst in order to influence the associated search engine rankings for specific keywords. One factor is the keywords to content ratio. This ratio has to be in balance in order for search engines to deem the web page as high-quality. In other words, if your website is a keyword dumpsite, the search engines will label it as poor quality. For a higher ranking in the search engines, a perfect balance between good content and keyword inclusion is necessary.
Off-Page search engine optimization
These are SEO variables that a business has minimal control over. These can include backlinks or references by other websites. One way to boost off-page SEO is to incorporate a blog with links to your business web page, into your marketing strategy. The search engines consider blogs to be off-page, but high-quality since they are not zombie pages. Search engines use these variables to measure a website's domain authority. The more perceived authority a web page has, the higher it will appear in a search engine's page results.
Why should I use SEO?
The value of utilizing local SEO goes beyond just online marketing benefits. SEO presents an opportunity for a business to grow through search engine results by generating leads and sales. However, there are more benefits to using SEO:
SEO boosts traffic – SEO helps to attract new customers by targeting them as they search for your product or service. Basically, SEO is a way to ensure that when someone is searching for a product or service that you provide, they can find your information quickly.
SEO saves money – A business owner that uses optimized SEO is less likely to need to spend money on click or paid advertising. We acknowledge that pay-per-click(PPC) advertising creates fast results and revenue, but with organic local SEO optimization, you will have better results in the long term than with PPC. Local SEO optimization encourages organic growth of your website, which not only saves you money but can also enhance your google search ranking, which PPC cannot.
SEO keeps you competitive – Higher rankings in search engine results can lead to increased sales, especially considering that 75% of people do not scroll past that first page of results. Local SEO services enhance web design and help the business adapt to changing markets.
SEO promotes accessibility – By optimizing a web page, it becomes easier for potential customers to fulfill their needs. The more accessible a website is, the more likely they are to believe in your credibility. Mobile-friendliness is even more imperative in 2022. Sites that are mobile-optimized are more trusted by 51% of consumers.
The main challenge that small businesses face today is the lack of resources to compete with big businesses that have established advantages. However, by adding optimized local SEO concepts and principles to their digital marketing, small business owners can gain an edge over their competition. At YellowJack Media, we believe that Orlando small businesses can outrank larger businesses by pursuing digital transformation. Let our team of SEO specialists guide you towards the growth you want to see.
How will YellowJack Media help my business?
We are a Orlando SEO agency with over a decade of proven SEO services that are guaranteed to enhance your digital presence.
We are able to provide excellent SEO optimization that encompasses several factors.
We Optimize your website:


We look at several factors impacting your websites ability to rank for profitable keywords. Those include your website speed, current content, call-to-actions and forms on your website.
Website speed is important. With todays technology, your customers want to see your website as fast as possible, Optimizing your website photos, server and other assets will help us speed this up to get into search engine good graces.
Content is King. What your website says, describes and adds can impact your website's ability to rank on search engines. Looking at profitable keywords and if they are within your copy, are you offering your customer good advice that can help them want to do business with you? and more.
Excellent SEO-ready web pages are those that are optimized for mobile browsers. 61% of Google searches are conducted on mobile devices, so ensuring your pages are appearing correctly is imperative. YellowJack Media's local SEO services include user experience and mobile friendliness analysis both before and after collaboration.
How you meet digital customers makes a huge difference in conversion. Customers need to find answers to the questions or problems effortlessly, and if they have to dig to find answers or the solution, they are less likely to purchase from you. In fact, 69% of mobile users are more likely to purchase from web pages that answer their questions readily. Furthermore, 61% of mobile users prefer to purchase from web pages that customize their approach according to location and preferences.


Link Building:


Link building is a marketing strategy that focuses on creating links to your website from other pages. These high-quality links are factored into the algorithms that search engines utilize to rank your business in search results. YellowJack Media's local SEO services include the creation and management of link building.
The more high-quality backlinks you have, the higher your search engine ranking will be. High-quality backlinks are those that are placed on reputable, popular, relevant, and authoritative websites. For example, links on web pages ending in .gov or .edu are considered higher quality. Also, links on pages such as Forbes are considered of higher quality. As long as your link is showing on a website that can be trusted, as in a page that does not contain spam or malicious content, it will be factored in as high-quality.
Creating and managing backlinks in an organic way, meaning following the search engines' guidelines for optimizing your site, content, and backlinks can be tedious and slow. Does this mean you can rank well without backlinks? It depends on your business. If you have a niche business, product, service, or website with little to no competition, you can survive without backlinking. However, if you are not classified as niche, then you should employ every local SEO technique available to boost your ranking and visibility online. At YellowJack Media, we can do all the tedious legwork for you.
Do you offer customization?
All of our SEO services are personalized to your unique business needs and goals. We utilize knowledge from over 16 years of SEO success to help you outgrow your competitors. Our Orlando SEO analyst are equipped with the right knowledge and tools starting on day one of your project. We can help you to reach greater rankings in your local search engine visibility by using tested and effective strategies.
Our Orlando SEO team will look at many factors and optimization ideas by using industry standards and our in-house research tools like SEMrush and MOZ. These tools help us discover keywords, create competitive analysis and tell us more about what is affecting your sites rankings.
The Orlando SEO team checklist includes:
Keyword analysis of up to 100 words
Web page SEO audit
Web page SEO implementation
Web server analysis
Schema markup

This is structured data vocabulary that helps search engines to analyze the data on your web page in order to see the meaning and relationships behind entities mentioned on your site.

Content development
Link building
PR opportunities
And more!
Our optimization approach is straightforward and simple. We combine thorough keyword research, data analysis, and competitor analysis to develop a successful local SEO plan. We are different from other SEO agencies in that we treat you as a partner. We focus on building and maintaining relationships, which is why we limit the number of clients we assist. At YellowJack Media we want to focus and fully dedicate ourselves to seeing your business grow.
Why choose YellowJack Media?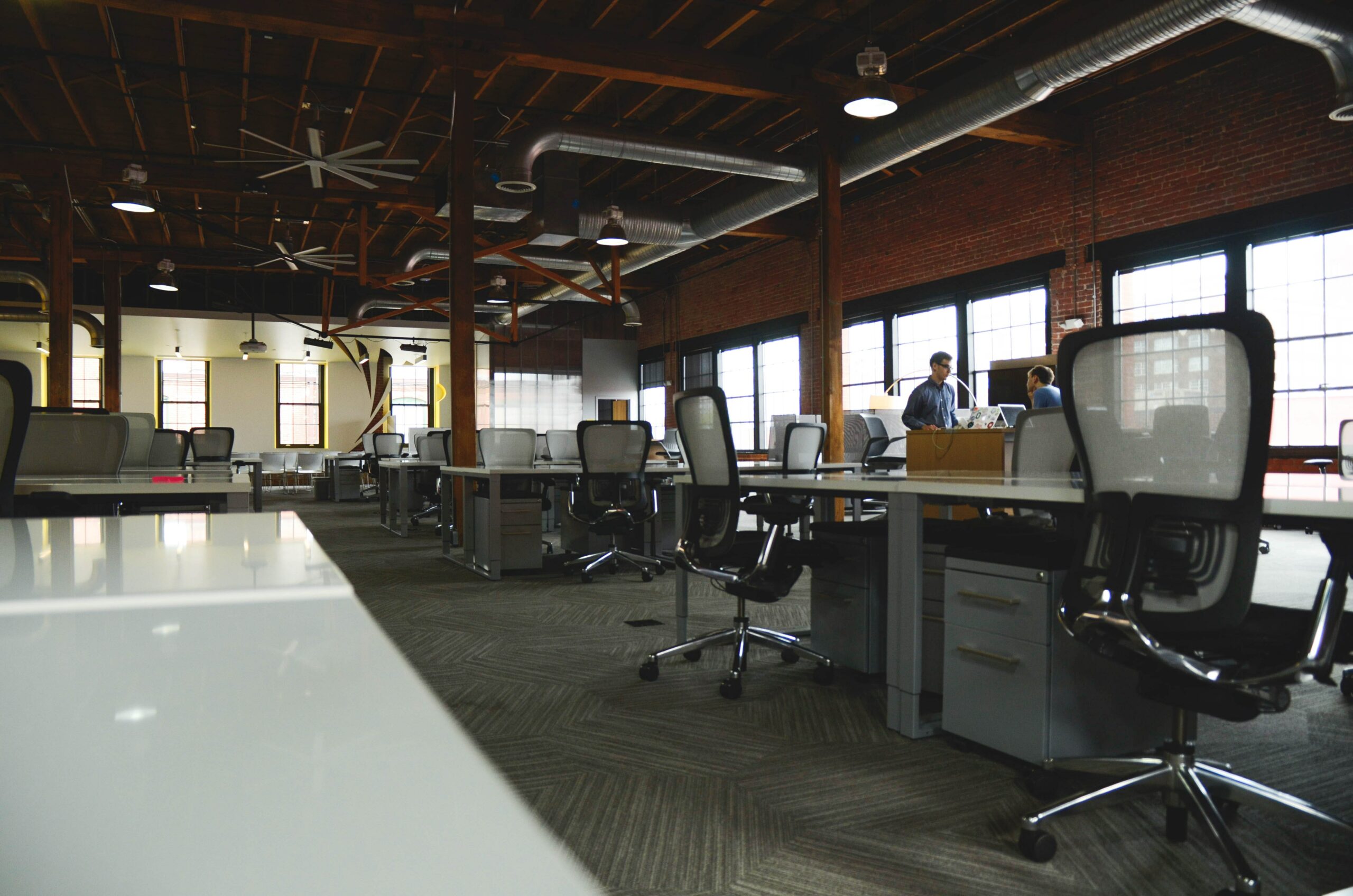 Our team is composed of data geeks and as a result, we are focused on increasing your leads and revenue, not just optimizing your SEO content. Our SEO team has years of experience performing white-hat SEO – honest optimization of web pages, content, and backlinks.
Our primary emphasis is enhancing your website, existing advertisements, and search engine visibility. The team at YellowJack has a passion for helping the community of Orlando reach and exceed its business goals. We promise that you will see the results you want with us as your local SEO agency.
Contact Us
If you're ready to join a team with proven local SEO success, contact us today for a free consultation. Still have questions? Feel free to reach out at any time.